International Carriage of Goods by Air
ILHAM Co International Transportation Company organizes high-level air transportation of standard, very valuable, bulky, heavy and dangerous goods. The company's international partners, distributed around the world, allow you to deliver goods of any size and type to any part of the world in the shortest possible time, with high quality and affordable prices. Our strong ties between international and Russian airlines allow us to choose the optimal flight route. Currently, ILHAM Co.'s airlines include Lufthansa, AZAL, Cargo Lux, British Airways, Turkish Airlines Cargo, Aeroflot and others.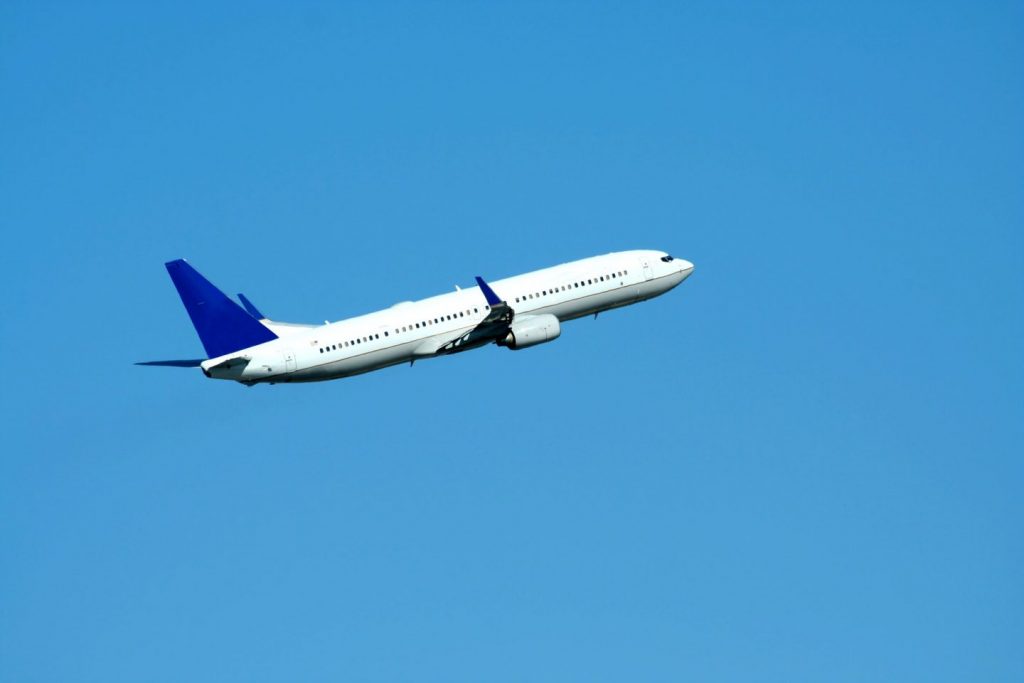 At the request of the customer, our company's employees carry out the transportation of any cargo by air to the airports that accept daily flights and charter flights, as well as all the necessary customs clearance and documentation. The company delivers goods within and outside the country from the airport or to the airport with the help of worldwide distribution companies and the company's vehicles.
Intended Logistics Program Organization (Loading / Unloading, Packaging, Collection And Storage, Documentation And Storage)
For dangerous goods
For clothing and luxury goods
For auto parts
For cargo intended for the Oil and Gas Industry
For pharmaceutical cargo
For precious metal loads
Other Services:
Dangerous goods
Collection and distribution of import / export cargo
Loading, packing, assembling and distributing
Divided and Full Air Charter
Door-to-Door Services around the world
Sea / air and road / air transport
Customs clearance service
Loading and delivery services
Packaging and rating