Liability of Carrier / Forwarder
International agreements provide for limited liability of the carrier. Losses and compensations on the total number of import-export shipments during transportation do not always cover the actual damage to the cargo.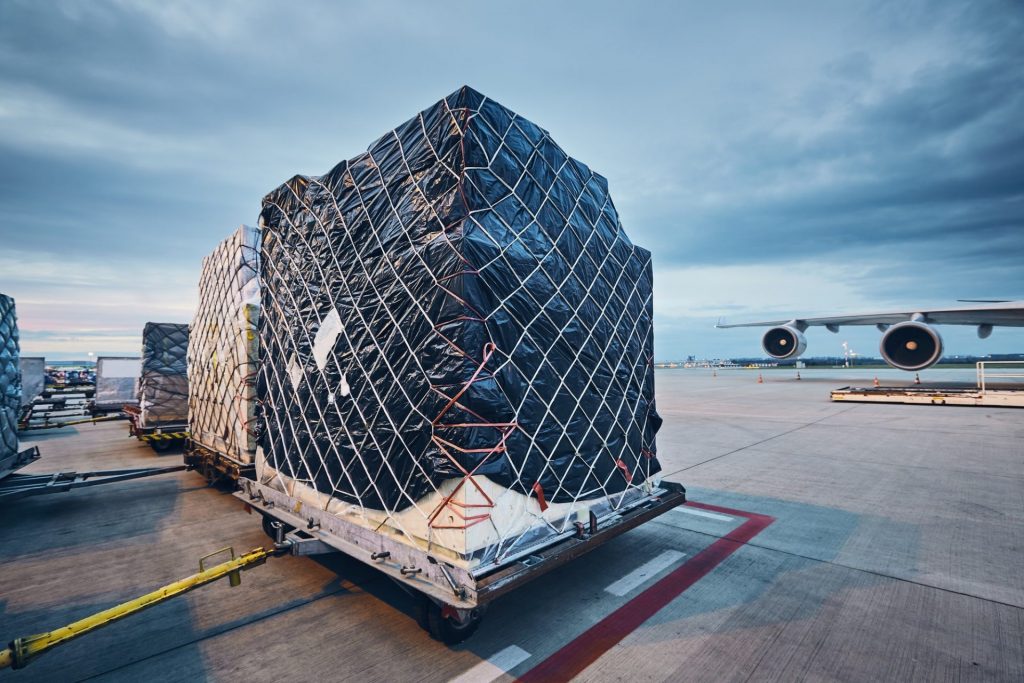 Cargo insurance
ILHAM Co. Company also offers freight insurance services to its customers. The choice of insurance program is made based on the wishes of the owner of the cargo, transportation and types of cargo. The cargo transported by ILHAM Co. guarantees against the risks associated with transportation in favor of the owner of the cargo under the terms of "protection from all risks". It is also possible to insure cargo from one ship to another and to maintain the temporary cargo and to reach the end point of the route. The insurance operation is carried out within 30 minutes. The insurance percentage is calculated depending on the type of cargo and all safety factors are taken into account. Cargo can be insured all the way: Delivery of cargo is carried out in the presence of the customer.