International Carriage of Goods by Rail
ILHAM Co International Cargo Transportation Company carries out cargo transportation by rail.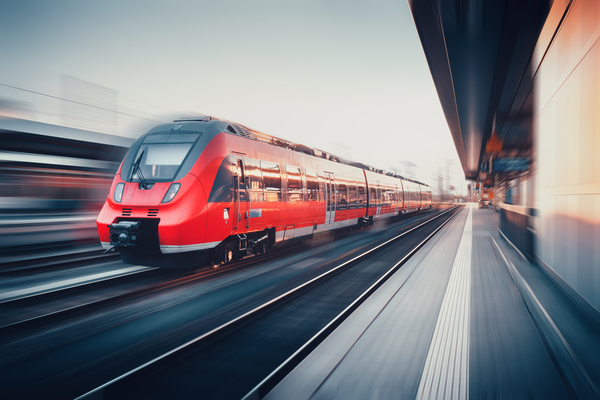 OUR RAILWAY AND INTERMODAL SERVICES INCLUDE:
Guaranteed 20ft, 40ft FCL & Break Bulk Services to/from Europe, Far East, Middle East, China and the CIS
Combined rail, barge and truck transportation of ISO Box Containers
Block train service between China – Europe and Europe – Central Asia
Standard security of the containers with security seals and bar-locks
Armed and unarmed security escort service in the CIS
Conventional rail transportation using variety of railway covered wagons, semi wagons and platforms suitable for containers, break bulk and oversized cargoes
Railway terminal handling and door delivery service
Professional pre and post cargo surveying
Daily tracing and positioning reporting
Tank containers and swap bodies
Railway reefer sections
CIS customs declaration
CIS proof of delivery
At all stages of transportation, as a result, you are dealing with only one legal entity. All this plays an important role in the transportation and transportation of railways, in the construction of combinations.